Who We Are
Thuraya, is the mobile satellite services subsidiary of Yahsat, a leading global satellite operator based in the United Arab Emirates (UAE), fully owned by Mubadala Investment Company, the investment vehicle of the Government of Abu Dhabi. Established in 1997, Thuraya is the UAE's first home grown satellite operator. We offer innovative communications solutions to a variety of sectors including energy, government, broadcast media, maritime, military, aerospace and humanitarian NGO.
Our superior network enables clear communications and uninterrupted coverage across two-thirds of the globe by MSS, quasi-global VSAT coverage and around the world through our unique GSM roaming capabilities. Thuraya's diverse range of technologically advanced and dependable mobile satellite handsets and broadband devices provide ease of use, value, quality and efficiency. Through relevant partnerships, we stay ahead by delivering solutions and supporting applications that meet the rapidly transforming nature of market demands. Thuraya remains committed to keeping everyone within reach in any circumstance by making accessible the essential tools required for vital connectivity.
Headquartered in Abu Dhabi, UAE, Yahsat is the first company in the Middle East and Africa (MENA) to offer Ka-band services including YahClick, Yahsat Government Solutions, YahLink and Yahlive via its Al Yah 1 and Al Yah 2 satellites. With the launch of Al Yah 3, Yahsat's commercial Ka-band coverage has extended to an additional 20 markets, reaching 60% of Africa's population and over 95% of Brazil's population.
Thuraya's two satellites, serving over 160 countries, has expanded the group's satellite fleet to five. The combination of geostationary satellites operating in the C, Ka, Ku and L-bands jointly cover Europe, Africa, the Middle East, South America, and Asia, providing a broad range of Fixed and Mobile Satellite Services spanning voice and data communications to both commercial and government sectors.
Leadership Team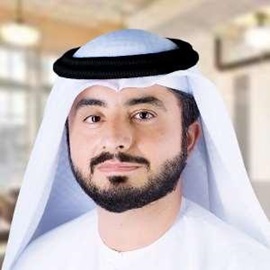 Ali Al Hashemi
Chief Executive Officer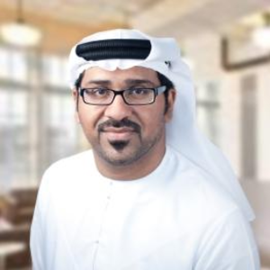 Jassem Nasser
Chief Strategy & Marketing Officer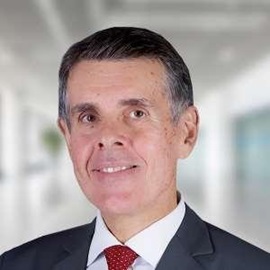 Marcus Vilaça
Chief Technical Officer





Shawkat Ahmed
Chief Commercial Officer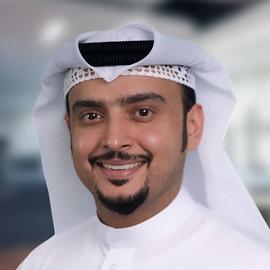 Sulaiman Al Ali
D/Chief Executive Officer





Adnan Al Muhairi
D/Chief Technical Officer




Network Coverage
Thuraya's robust satellite network provides coverage in the most remote locations, ensuring congestion-free satellite communications to keep you connected at all times. From innovative satellite design to the reliability of each Thuraya device and accessory, we provide a truly superior satellite communication solution beyond the boundaries of terrestrial systems and cellular networks. With roaming agreements established in 161 countries, Thuraya is able to provide reliable roaming services for our postpaid and prepaid customers onto more than 395 worldwide GSM networks. GSM subscribers from those networks can also insert their GSM SIM into a Thuraya handset to enjoy roaming services across Thuraya's satellite network, in order for them to remain connected when they are out of GSM coverage, or when they are traveling and terrestrial roaming charges are steep. Look up our maps below to view Thuraya's coverage footprint for satellite and GSM networks.
Look up our maps below to view Thuraya's coverage footprint for satellite and GSM networks.
This map represents Thuraya expectations of coverage. For further information, please contact Thuraya Customer Care at customer.care@thuraya.com
This map represents Thuraya expectations of coverage. For further information, please contact Thuraya Customer Care at customer.care@thuraya.com